Looking ahead to the AIMA Canada Investor Forum: Cybersecurity - then and now
By AIMA Canada
Published: 29 August 2018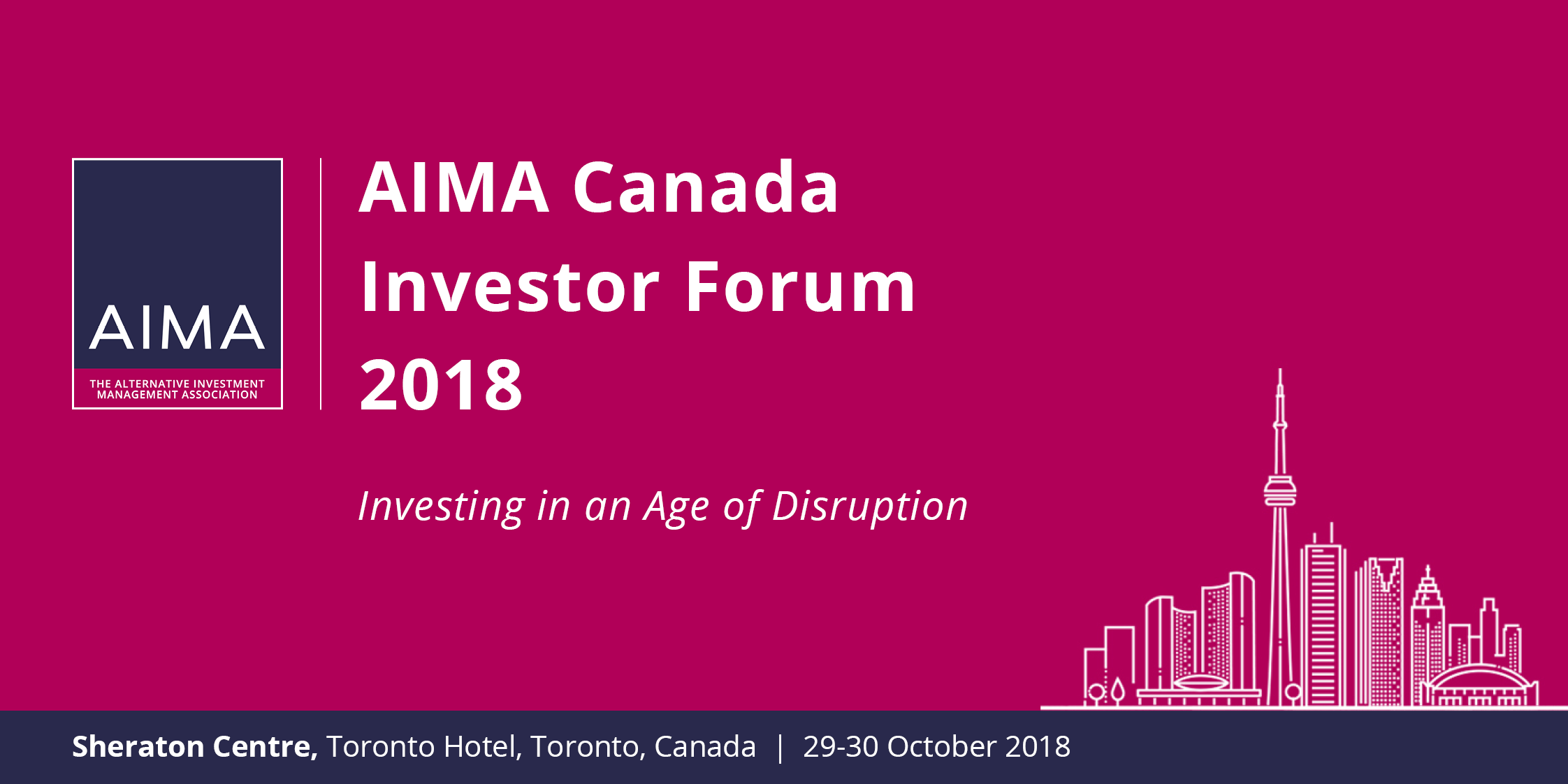 The German Enigma machine was, for its time, an incredibly sophisticated piece of enciphering technology, used to encrypt German military communications across Europe during the Second World War. Used properly, the Enigma should have been unbreakable: it could produce more cipher combinations than there are atoms in the observable universe. Even today, in the age of computers, it would be practically impossible to break an Enigma machine's code through a brute force attack.
However, the Enigma machine was often used improperly. German operators didn't always follow correct operational procedures. Subsequently the Allies managed to capture some of the Enigma cypher keys, eventually allowing them to reliably read many of Nazi Germany's top-secret communiques. Breaking the Enigma would, in the words of Dwight Eisenhower, prove "decisive" to the final Allied victory.
Seventy years later, cybersecurity is still a crucial topic. What lessons does the Enigma machine story have for today's world of cybersecurity? We are delighted to have Dr Mark Baldwin, one of the world's foremost experts on the Enigma machine answer these questions and more at AIMA Canada's Fourth Annual Investor Forum. This two-day event will be held in Toronto on 29th-30th October.
The Forum will also feature panel discussions acknowledging the rise of digital assets and blockchain, one of the main megatrends impacting the future of the alternative investment industry. All real-money investors (these include pension funds, endowments, foundations, sovereign wealth funds, insurance company investment decisions, and single-family offices at the sole discretion of AIMA Canada) are free to attend. To register to attend the Canada Investor Forum, please follow this link: https://www.aima-acif.org/buy-tickets. All related enquiries to be sent to [email protected]
For more information on the work that AIMA is doing in the digital assets and blockchain space, please email Oliver Robinson, Associate Director, Markets Regulation, at [email protected]