Review - AIMA's Next Generation Manager Forum 2018
By Tom Kehoe, Global Head of Research, AIMA
Published: 11 June 2018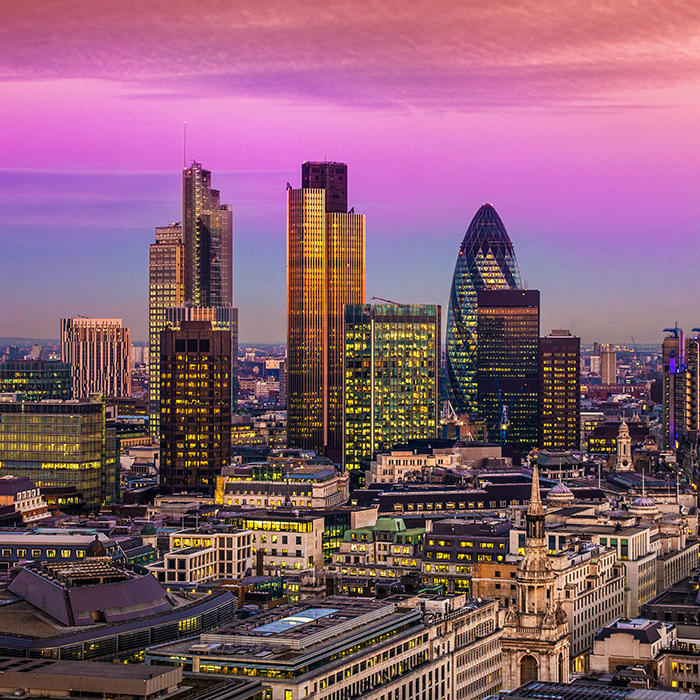 Friday 8 June 2018 saw the sixth annual AIMA Next Generation Manager Forum. The conference offers a showcase for the best meetings that AIMA's Next Generation Manager Group held throughout the year. These meetings provide a platform for the exchange of ideas and the development of peer networking for senior individuals (predominantly COO, CFO) at hedge fund businesses managing less than $500m in hedge assets. These meetings are free for AIMA members, and for prospective members for a limited period of time; if you would like to get involved please email me at [email protected]
This year's event saw almost 200 delegates attend four panel discussions—ranging from how to best manage the firm's operations, navigating the key compliance issues into 2020, and a discussion on how best to manage capital raising for your business.
Introductory remarks were provided by AIMA's CEO Jack Inglis, who noted that the industry remains in rude health amid strong capital inflows, as well as the number of net fund launches turning positive. (See accompanying slides below.)
Related to this, Sean Capstick of GPP (this year's lead sponsor for the conference) presented initial findings of AIMA and GPP's "Making it Big" survey, which explores key trends for hedge fund businesses as they evolve from start-up through to becoming billion-dollar businesses. If you are a hedge fund business running less than $1 billion AUM, please take a moment to complete this survey here. The resulting analysis will be published in early September.
The first panel of the day, hosted by Jerry Lees of Linear Investments, dealt with operations, and discussed how emerging managers can create robust, cost-effective operational infrastructures. Much of the discussion dealt with the question of whether emerging managers should outsource certain key functions, or keep them in-house. The second panel of the day was hosted by Dervashi Saksena of Simmons & Simmons, and offered a lively debate on the various compliance issues that the hedge fund business is having to contend with going into 2020, including previewing what managers have to do to prepare for SMCR and latest thoughts on preparing for Brexit.
The Forum's third panel was a bit different: it dealt with the trends shaping the future of the industry. This discussion, between Mike Turner, CEO of Man FRM, Jennifer Mernagh, Investment Strategist at Aberdeen Standard Investments, member of AIMA's Research Committee, and member of AIMA's Diversity and Inclusion Steering Group, and myself, was based on AIMA's 2018 flagship research production Perspectives, which explores what the future of the hedge fund industry will be. (See accompanying slides below.)
The final panel of the day dealt with one of the most important topics for emerging managers: capital raising. The panel, which comprised third-party marketers as well as dedicated in-house investor relations professionals, provided its viewpoint on the benefits to be had whether you choose to outsource the investor relations and capital raising function or make it an integral part to your business from day one.
This event followed the first of AIMA's Asia-Pacific emerging manager conference, "Acorns of APAC" which was held last Thursday 7 June 2018. Plans are already under way for the next event in this series in Hong Kong later in the year. Elsewhere, AIMA will host its US-based emerging manager conference with K&L Gates in New York on 19 June 2018. To learn more about these forthcoming events or how to join AIMA's next generation of managers initiative, please email me at [email protected].
Further reading

Next Generation Manager Forum 2018 - AIMA CEO Jack Inglis presentation

Next Generation Manager Forum 2018 - Slides accompanying 'Perspectives' panel on future of hedge funds