Information
AIMA Spotlight and cocktail reception is an event open to both members and non-members that provides an update on AIMA's activities and seeks to demonstrate the value of AIMA membership.
The 2019 instalment of AIMA Spotlight will be held at one of London's most iconic hotels, The Waldorf Hilton. The afternoon will commence with two panels focusing on investor relations and perspectives. Speakers will include representatives from well known investor firms. The panels will be followed by a cocktail reception in the stunning Palm Court.
This event will be held under Chatham House rule
Agenda
Tuesday 29 October 2019
14:45
Registration and welcome refreshments
15:15
Welcome – Jack Inglis, Chief Executive Officer, AIMA
15:20
Introduction
15:30
Presentation: AUM Doesn't Grow on Trees - Ermanno Dal Pont, Managing Director, Barclays

16:00

Panel 1: Finding and Minding" – Obtaining and retaining assets

The growing sophistication of investors, coupled with the development and institutionalisation of the alternative asset management industry, has pushed the investor relations function to new levels of expertise. Those teams are expected to have detailed product knowledge and, as technology is increasingly being used to scale businesses, they are harnessing new skill sets. This panel will explore how today's investor relations teams work to bring on new assets and keep them during difficult times.

Speakers include:

Samantha Bower, Head of Marketing & Investor Relations, M&G Investment Management Limited
Blair Mitchell, Managing Director, Investor Relations & Product Development, Tudor Capital Europe LLP
Rosie Reynolds, Chief Commercial Officer, Aspect Capital Limited
Edgar Senior, Co-Founder and CEO, Tresidor Investment Management LLP
Emer McGuckian, Head of Investor Relations, Citco Fund Services

16:45

Panel 2: Appetites and Perspectives – what really matters to investors

This panel examines the views and preferences of hedge fund investors; from their rationale behind making an allocation to a hedge fund, through to their thoughts as to what a hedge fund needs to do for them to remain invested with them.

Speakers include:

Emily Porter Lynch, Head of Public Markets Manager Selection, Universities Superannuation Scheme
Roy Kuo, Team Head of Alternative Strategies, Church Commissioners for England
Lucian Firth, Partner, Simmons & Simmons
Caroline Lovelace, Founding Partner, Rose Hill Park
Patrick Bronger, Senior Portfolio Manager, APG Asset Management

17:30
Drinks and canapés reception
Speakers
Blair Mitchell
Managing Director, Investor Relations &
Product Development
Tudor Capital Europe

Caroline Lovelace
Founder and Managing Partner
Rose Hill Park

Edgar Senior
Chief Executive Officer
Tresidor Investment Management

Emer McGuckin
Managing Director
Citco Fund Services

Emily Porter Lynch
Head of Public Markets Manager Selection
Universities Superannuation Scheme

Ermanno Dal Pont
Managing Director
Barclays' Capital Solutions

Jack Inglis
Chief Executive Officer
AIMA

Lucian Firth
Partner
Simmons & Simmons

Patrick Bronger
Senior Portfolio Manager
APG Asset Management

Rosie Reynolds
Chief Commercial Officer
Aspect Capital

Roy Kuo
Team Head of Alternative Strategies
Church Commissioners of England

Samantha Bower
Head of Marketing & Investor Relations
M&G Investment Management Limited
Venue
The Waldorf Hilton, London
Aldwych
London
WC2B 4DD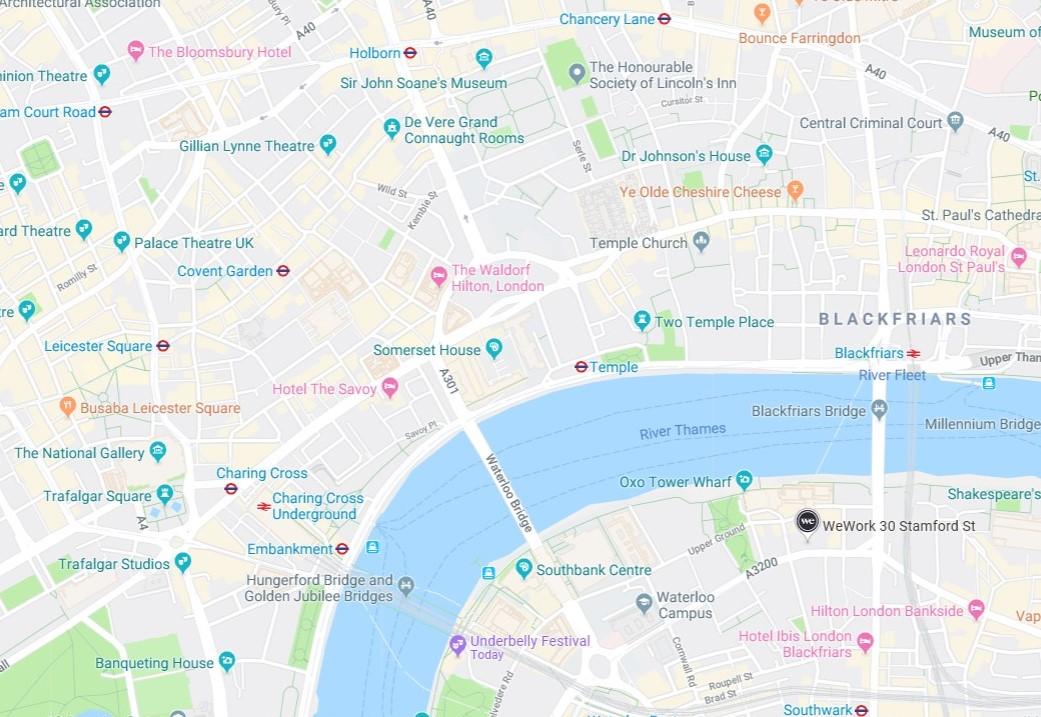 Registration

This event is complimentary for AIMA members.
Non-members are welcomed, please contact [email protected] to register.
Sponsors
Platinum Sponsor
Gold Sponsor

Silver Sponsors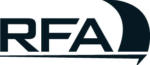 There are a number of opportunities to sponsor AIMA Spotlight 2019. To discuss sponsorship opportunities for 2019, please contact Dawn Angley, Head of Events - [email protected]