AIMA Global Investor Forum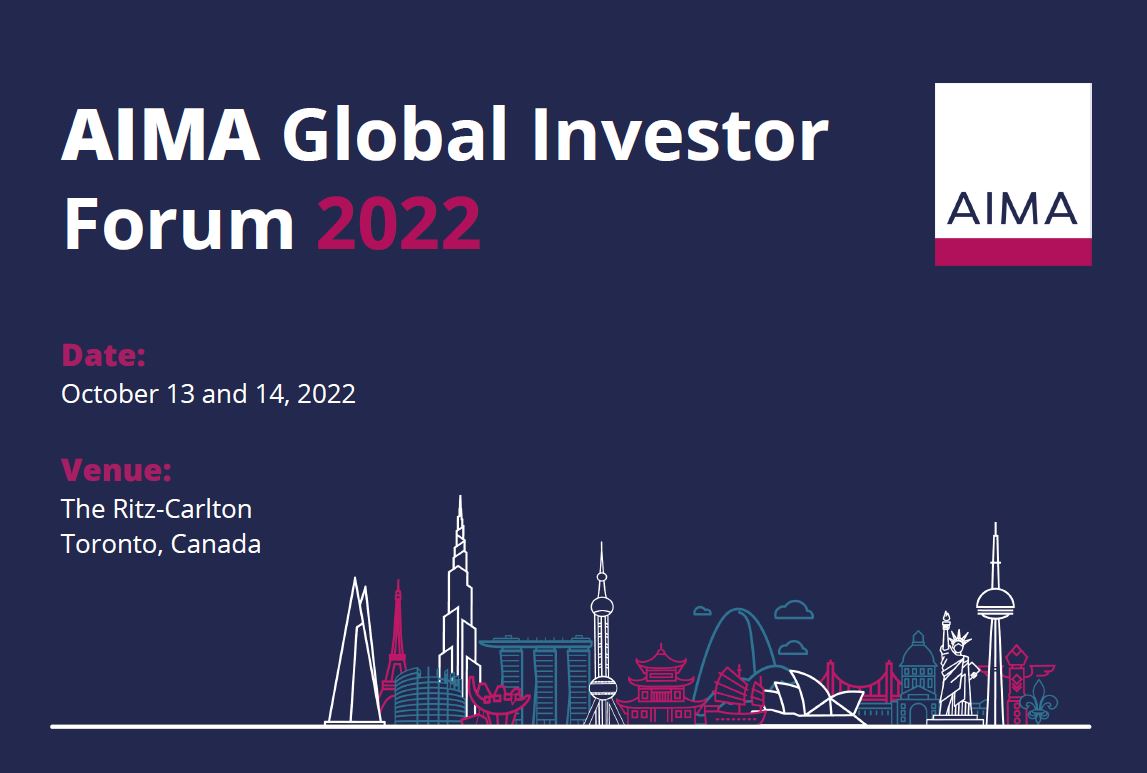 The AIMA Global Investor Forum is a full day conference featuring panels of high-quality Canadian and international speakers and one-on-one meetings which allow managers, investors and service providers to meet for pre-scheduled interviews, having provided backgrounders.

In advance of meeting in person again, we hosted virtual conferences in 2020 and 2021 - the AIMA Global Investor Forums. This virtual summit connected members around the world in one virtual hub, complete with mainstage, breakout, and networking sessions. While the current crisis prevents us from convening in person, this digital setting allowed us to deliver the best of AIMA globally in innovative ways.

We are grateful in advance for your continued support.
The AIMA Global Investor Forum 2022 is now live and will be held at the Ritz Carlton, in Toronto, ON. Click here to register and learn more.
Past Forums