Alternative investment managers and philanthropy
Published: 01 September 2016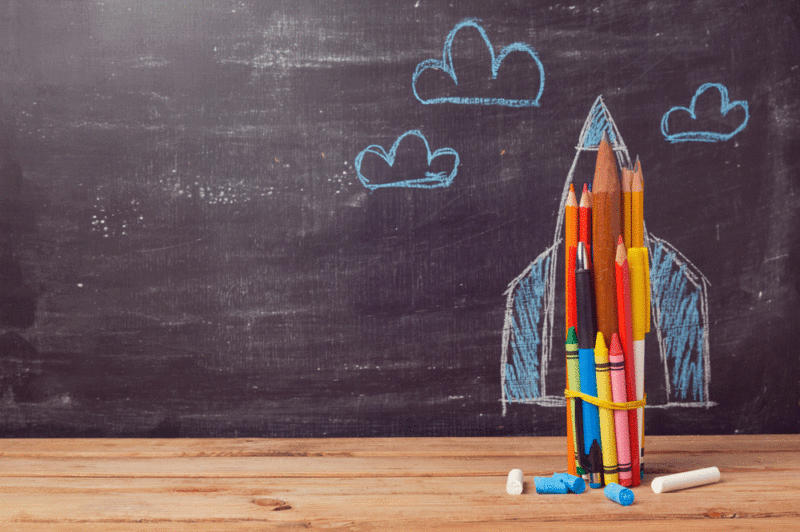 There is a strong culture and tradition of philanthropy in the hedge fund sector.
While the hedge fund sector may be relatively small – accounting for roughly 400,000 workers worldwide – those working in the hedge fund sector give billions of dollars to charity each year. In addition to the large public gestures which reach the media, many initiatives are private and undertaken out of the public domain.
Research into these activities by AIMA has shown that hedge fund businesses and individuals work across the spectrum, both individually and in partnership with government and existing NGOs in education, medicine and child welfare, as well as cultural and recreational institutions which are free for public use. Charities are often provided access to hedge fund managers' large networks of contacts, connecting them with further potential donors, board members and trustees and advancing their interests within influential corporate and political circles.
Further reading

Contributing to Communities: A global review of charitable and philanthropic activities by the hedge fund industry (2014)