7 June 2022
Alternative Credit Council Global Summit will take place in-person.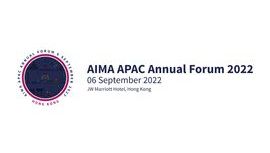 6 September 2022
Our first hybrid forum lead out of Hong Kong! For further information, please contact Kathy Kwan: [email protected]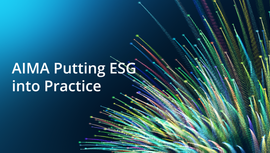 8 September 2022
The AIMA Putting ESG into Practice Forum returns, in-person, on 8 September in London!