Multilateral BEPS Convention signed
Published: 13 June 2017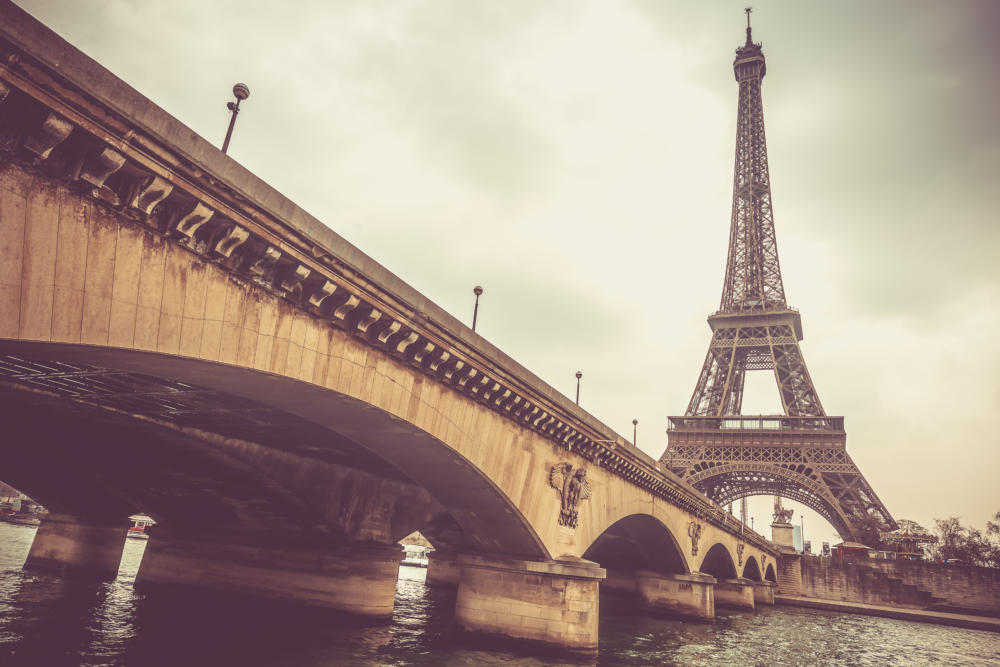 On 7 June in Paris, ministers and high-level officials from 76 countries and jurisdictions signed or formally expressed their intention to sign an innovative multilateral convention that will swiftly implement a series of tax treaty measures to update the existing network of bilateral tax treaties and reduce opportunities for tax avoidance by multinational enterprises.
The text of the Multilateral Convention to Implement Tax Treaty Related Measures to prevent BEPS (MLI) can be found here and the explanatory statement here.
Along with the new instrument, the OECD has released an application toolkit that includes: (i) Legal Note on the functioning of the MLI under public international law; Step-by-step overview application of the MLI; FAQs; and a flowchart of the application of MLI provisions, that can be found (here).
The first modifications to bilateral tax treaties are expected to enter into effect in early 2018.
For further information, please contact Paul Hale or Enrique Clemente.