AIMA Australia Annual Forum 2017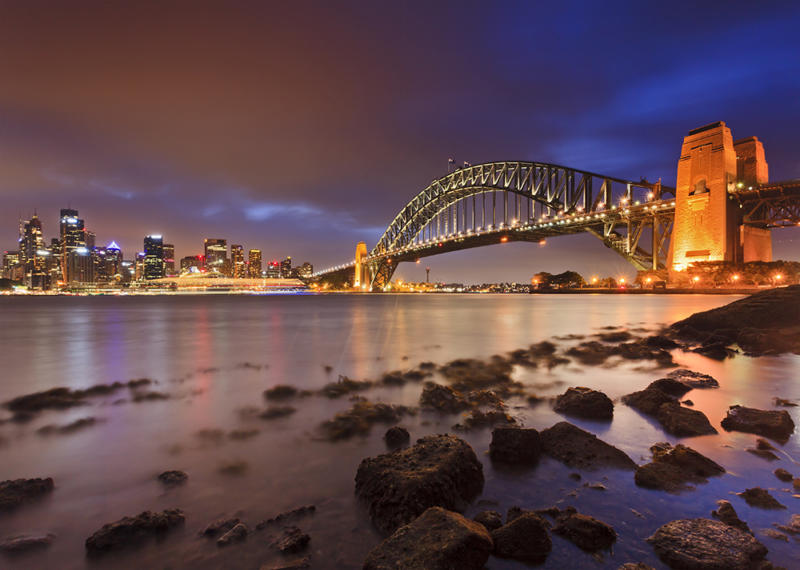 The AIMA Australia Annual Forum is on Tuesday 12th September 2017 at the Sofitel Sydney Wentworth. It is Australia's official annual industry event for alternative investment managers, investors, policy makers and advisers to exchange viewpoints and experiences that foster best practice.

Created for the industry by the industry, the full-day forum showcases the skills and perspectives of leading Australian and international fund managers, attracting a record number of local and international delegates each year.
Last year's event hosted nearly 400 delegates. Keynote speakers in 2016 included Cliff Asness of AQR and Jane Buchan of PAAMCO. Delegate demographics are typically one-third Investors/consultants, one-third hedge fund managers and one-third others.
If your firm is interested in speaking or sponsorship opportunities please contact Michael Gallagher (AIMA Australia Director & General Manager) on [email protected] or +61 412 224 400 (Aust office hours).