AIMA Canada Charity Golf Tournament 2022
We are pleased to invite you to join us at the 17th Annual AIMA Canada Golf Tournament to be held at Eagles Nest Golf Club.
Proceeds from this tournament will be donated to Help For Children. AIMA Canada is proud to support this deserving charity whose mission is to prevent and treat child abuse.

Agenda:
12:00 pm - Registration, practice range & coffee / tea.
1:30 pm - Call to carts / shot gun and bagged lunches to be provided
6:45 pm - Cocktail Reception
7:30 pm - Winners announced
8:30 pm - Guests Depart
Sponsorship Opportunites:

AIMA CANADA CHARITY GOLF TOURNAMENT 2022 SPONSORSHIP PACKAGE.pdf
AIMA Members interested in purchasing a sponsorship package can contact Maryam Idroos.
Prices:
Single (AIMA Member): $450 CAD
Foursome (AIMA Member): $1,750 CAD
Single (AIMA Non-Member): $500 CAD
Foursome (AIMA Non-Member): $2,000 CAD
*If you choose the 'Foursome' option, please send us an email with the contact details of the 4 golf players. Please email Maryam Idroos.
*If golf clubs need to be rented, we will need advance notice. Please email Maryam Idroos.
Thank you to our sponsors!
Platinum Sponsor
Cocktail Reception Sponsor
Hole Sponsors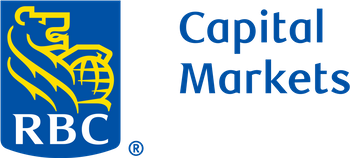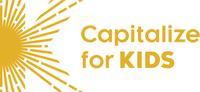 Lunch Sponsor