Post-Pandemic Economics with David Rosenberg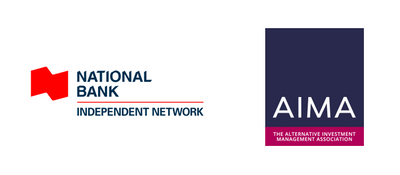 The laws of economics that will prevail in a post-pandemic world:
The laws of diminishing returns (as this applies to saturated expenditures of big-ticket durable goods)
Ricardian Equivalence (is all about how economic agents prepare for a future of higher taxation)
The permanent income hypothesis (which helped Milton Friedman win the 1976 Nobel prize for economics).
Speaker:
David Rosenberg, President and Chief Economist & Strategist, Rosenberg Research & Associates Inc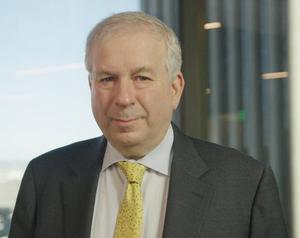 David Rosenberg is the President and Chief Economist & Strategist of Rosenberg Research & Associates Inc., an economic consulting firm he established in January 2020. He and his team have as their top priority providing investors with analysis and insights to help them make well-informed investment decisions. Prior to Rosenberg Research, David was Chief Economist & Strategist at Gluskin Sheff + Associates Inc. from 2009 to 2019. From 2002 to 2009, he was Chief North American Economist at Merrill Lynch in New York, during which he was consistently ranked in the Institutional Investor All-Star analyst rankings. Prior thereto, he was Chief Economist and Strategist for Merrill Lynch Canada, based out of Toronto, where he and his team placed first in the Brendan Woods survey of Canadian economists for ten years in a row. Mr. Rosenberg is a frequent contributor to most major financial newspapers and publications in North America and makes regular TV appearances in the financial media. He received both a Bachelor of Arts and Master of Arts degree in Economics from the University of Toronto.
Moderators:
Mike Tocheri, Senior Vice President and Managing Director, National Bank Independent Network
Claire Van Wyk-Allan, Managing Director, Head of Canada, AIMA
Sponsored by: