Levered Credit Demystified
To watch a replay of this recording, click here
In the current ultra-low rate environment, earning a reasonable return in fixed income is a challenge. This webinar explains one of the strategies employed by banks and pension plans to generate returns from fixed income while remaining agnostic to the level and direction of interest rates.
Join us for this deep dive on levered credit strategies, how trading works, opportunities and challenges in investing in the space and where it might best fit in investor portfolios.
Speaker:
Brian D'Costa, Founding Partner & President, Algonquin Capital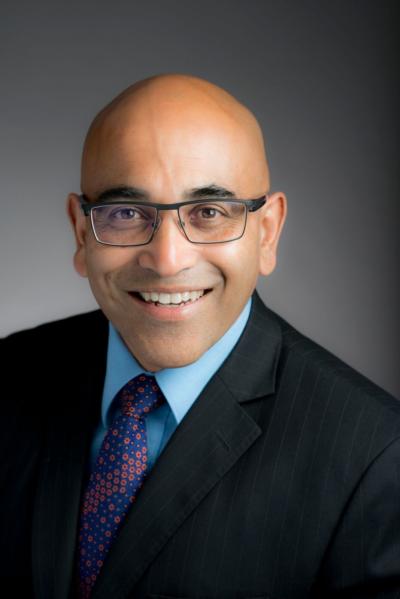 Brian D'Costa is a founding partner of Algonquin Capital; a boutique specializing in alternative fixed income. Algonquin Capital manages $500MM of AUM spread across two mandate: The Algonquin Debt Strategies Fund (Offering Memorandum) and Algonquin Fixed Income 2.0 Fund (Alternative Mutual Fund).
Prior to starting Algonquin Capital, Brian was the Global Head of Fixed Income and Rates for CIBC where he was responsible for the bank's entire bond and rate trading business, overseeing 40 traders globally. Before that, Brian spent 11 years with TD Securities, where he was the Global Head of Vanilla Interest Rate Derivatives, managing trading teams in Toronto, London, Tokyo and Sydney.
Before building a career in trading, Brian spent seven years in the Canadian Armed Forces where he served as a Captain in the Airborne Regiment and participated in a peacekeeping tour in Iraq.
When not in the office, Brian can usually be found in the gym, at a hockey rink or undertaking an ambitious gardening project.
To access a copy of the slides referenced in the webinar, click below:

Levered Credit Demystified.pdf