CEO blog: February 2019 notes
By Jack Inglis, CEO
Published: 01 March 2019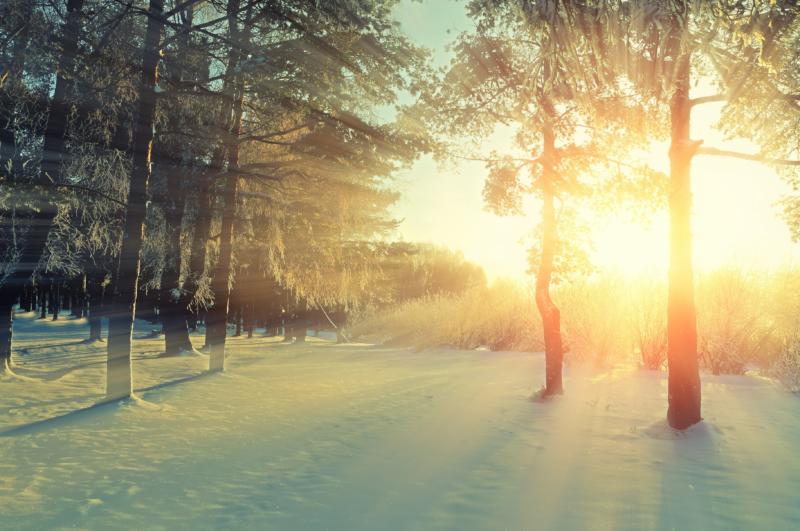 With January industry performance data now published we can start to see the potential of 2019. HFR reported recently that the industry gained 3.5% on a fund weighted basis last month – which Bloomberg described as the highest monthly increase since September 2010. I am pleased to report that AIMA has embodied this spirit in our work during February.
I was delighted to learn of the consultation launched by the UK pensions minister Guy Opperman MP to encourage defined contribution (DC) pensions to consider investing more widely in illiquid assets including infrastructure, SMEs and social housing projects.
AIMA and the Alternative Credit Council will respond to the Government consultation and look forward to collaborating with other industry bodies to improve the options for DC pension schemes and their beneficiaries.
The consultation announcement came the day after Mr Opperman spoke at our reception in the UK Houses of Parliament. That evening the All-Party Parliamentary Group (APPG) on Alternative Investment Management launched a research paper examining the potential benefits of alternative investments for pensions, focussing on defined contribution schemes. The APPG paper can be read here.
In the last four weeks AIMA has organised a series of Brexit surgeries for members – thanks to Simmons & Simmons, Shearman & Sterling and Schulte Roth & Zabel for their help. The goal of these meetings was to explore how members are approaching the various challenges presented by the UK's impending exit from the EU. These included marketing of funds, new onshored UK legislation and derivatives trading. Many of our members feel it's premature to commit to significant structural changes while the shape of Brexit remains uncertain. If we do end up with a hard Brexit, it seems that firms are generally comfortable that they can continue to access key EU jurisdictions through the existing patchwork of national law until they decide on whether they need a more significant EU presence.
ESG is becoming a high priority for many of our investor members, who welcomed the news that Albourne will be addressing ESG in their operational due diligence reviews. Our engagement on ESG continues to show that one of the biggest hurdles regarding any responsible investment push is the lack of quality ESG data available to do so.
Issuers have few regulatory requirements when it comes to disclosures of such data. As a result, we could face a situation where investment managers are expected to implement responsible investment without the data necessary to do so. Our ongoing work suggests the regulatory push is likely to continue in the EU given the impetus provided by the Paris Accords.
Outsourcing has become an increasingly pertinent topic for our fund manager members and particularly the smaller and emerging ones. To that end, AIMA has released several new sound practice guides to provide support. These included a Guide to Sound Practices for Outsourcing by Investment Managers, a new Illustrative Questionnaire for the Due Diligence of Outsource Service Providers as well as revised versions of each of the relevant template modules that comprise our Illustrative Questionnaire for the Due Diligence of Investment Managers.
Both Asia-Pacific and the US will be a big focus for us this month. On 7th March we will hold our annual APAC forum in Hong Kong. In contrast to previous years, the forum will run over two days, bringing together the region's policy and regulatory figures, alternative investment managers and industry leaders. I am excited to be both a moderator and panelist this year as we anticipate the key industry themes ahead and explore regulatory, policy and business management topics from a uniquely Asia-Pacific perspective. I am particularly pleased to be in Hong Kong again this year as AIMA celebrates its 20th anniversary in the A-Pac region.
Later in the month AIMA will be in NYC at the Global Policy and Regulatory Forum, with the focus of this year's agenda being 'technology, innovation and change'. As always, the Forum will feature senior regulators sharing personal insights and key financial services legislative updates will be intertwined with excellent peer networking opportunities. I look forward to addressing the event and exploring with attendees how technology is transforming everything from investment decision-making to supervision and compliance.
I wish you all the best and a successful March.
Jack Inglis
AIMA CEO