CEO blog: May 2019 notes
By Jack Inglis, CEO
Published: 31 May 2019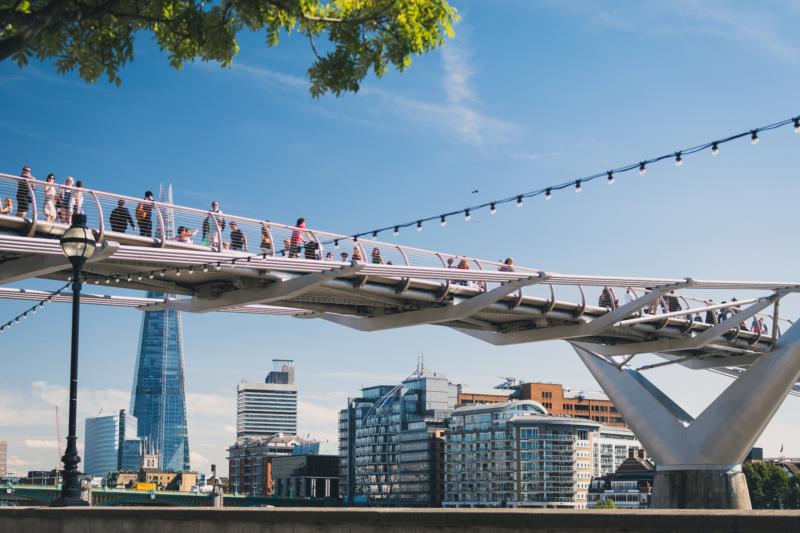 It was hardly a surprise that Theresa May decided at last to throw in the towel as the UK's Prime Minister. We are no closer to Brexit nor an understanding of how things might unfold. Nevertheless, the UK's FCA continues to prepare for D-Day and we were pleased to host Lee Foulger, Head of the International Department at the FCA, for a session with members in New York where he discussed the work they are undertaking to ensure minimum disruption. Other interaction with the FCA that we have had includes useful conversations on their expectations for the extended SMCR rules. These go live in December. The treatment of partnerships is a particular area of focus for us and our team is happy to chat through the FCA's latest position with members.
I travelled to Tokyo for our annual Japan Forum and despite having a relatively small population of hedge fund managers the event drew an attendance of 400. There were two things to note. The Government's new initiative, the emerging manager programme which provides incentives for new firms to set up in Tokyo, is beginning to have an effect. Over the past 12 months 9 new firms have launched with solid pedigrees which is a big change from the previous period when there were zero launches. In addition, we had speakers from some of Japan's large pension plans. While many of these have been allocating to alternatives for a long time there is a very long list of plans that do not. There must be an opportunity to source capital there as the realisation hits hard that negative JGB yields do not sit comfortably with an ageing population.
At the start of the month we published our Responsible Investment Primer. Having worked closely with the UNPRI to create the first due diligence questionnaire for hedge funds on ESG matters, our activities in this crucial area go back a while. This time last year we published a survey of our manager members to understand where they lay on the ESG spectrum and how they were thinking.
Members regularly report to us that their clients and prospective clients are asking more questions about ESG. Clearly there is an investor demand pushing the hedge fund industry to take this matter seriously as are the new rules from the EU due to come into force requiring full disclosure by asset managers of ESG risk factors. It's important we recognise that this as the beginning of a process. We have felt a keenness from our members to make sure that, particularly on the policy front, we don't find ourselves pushed into a prescriptive regulatory environment created purely by Europe. This is especially important when much still remains unknown and such significant challenges in measuring ESG risk factors exist.
We have deliberately taken a high-level approach with the regulatory principles in the Primer. This is a relatively nascent phenomenon and we believe any regulation must be broad based. The road to achieving a harmonised global regulatory framework for responsible investing is long and AIMA wishes to help frame the discussion with regulators sensibly.
I think alternative investment managers and specifically hedge fund managers are ideally placed to offer active ESG strategies to investors. The ability to short companies that are not compliant with ESG standards is a very powerful tool and is something traditional managers do not have.
Support for emerging hedge fund managers has always been a key pillar of AIMA's work and during May we hosted events to assist emerging manager members in New York, Sydney and London. These are always well attended, indeed 2/3rds of our membership fall into this category managing less than $500mm, and the discussions provide valuable insights in how to attract investor attention and build a cost-effective operational infrastructure. Allocators are looking at smaller managers; you just need to find out who they are.