How does responsible investment affect performance?
By AIMA Canada
Published: 10 September 2018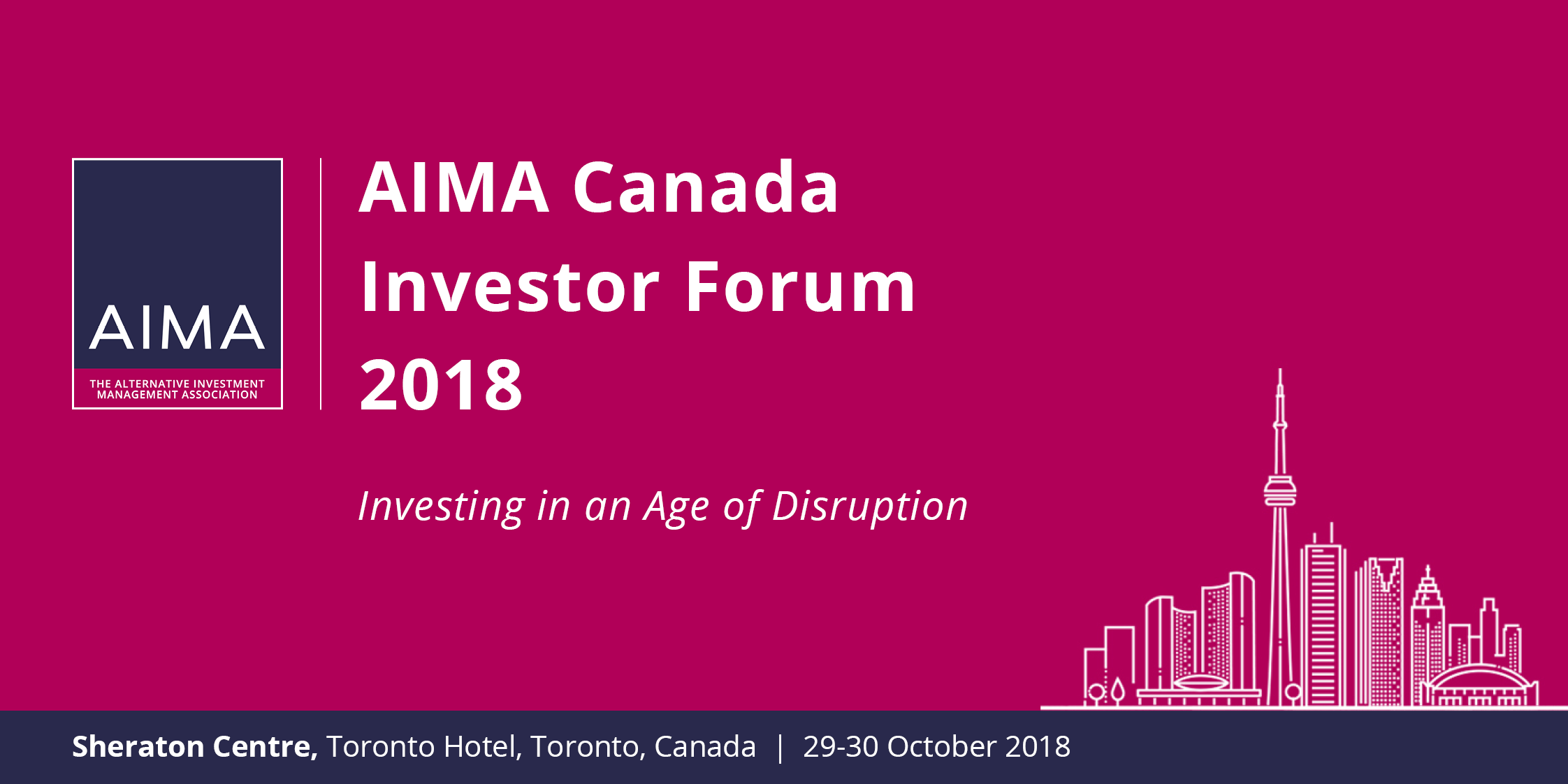 Find out at the AIMA Canada Investment Forum
Responsible investment has gone from being a niche strategy to the talk of the alternative investment industry. Only a few short years ago the concept of responsible investment was often greeted with scepticism by hedge fund managers, who worried that implementing it would go against their fiduciary duty to clients.
While the debate around responsible investment has shifted, it is still ongoing. For instance, there is still debate around what exactly constitutes responsible investment in the first place. For some, responsible investment means socially responsible investment (SRI), a screening process by which some securities—or entire industries—are simply excluded from a portfolio. For others, responsible investment means examining the environmental, social, and governance (ESG) aspects of an asset before making an investment decision.
Of course, even if the definitions are agreed upon, there is still the question of how to implement responsible investment in real life. For instance, which assets are ethical, and which ones are not? How does shorting fit into the responsible investment framework? Should entire industries, or even entire countries, be excluded from portfolios? Perhaps most important of all, how does responsible investment affect performance?
Ultimately, as with everything else in the hedge fund industry, implementing responsible investment boils down to listening to investors. Recognising this, our fourth annual AIMA Canada Investor Forum (ACIF) "Investing in an age of Disruption" will feature a panel of investors and managers to explore the future of responsible investment for the hedge fund industry.
This panel will build on the work that AIMA has already done on responsible investment, from AIMA's most recent research report "From Niche to Mainstream – Responsible Investment and Hedge funds" to a due diligence questionnaire for implementing responsible investment within hedge funds.
This panel is one of several at ACIF's forthcoming Investor forum "Investing in an age of disruption" to be held in Toronto on October 29th-30th. The event will see a host of global institutional investors and asset managers debate how the hedge fund industry will be shaped by external forces of disruption and global megatrends. Other topics that will be discussed include, applications in machine learning and artificial intelligence, crisis alpha, the growth of alternative credit, navigating the latest trends in operational sound practices through to the way forward for Canada's alternative investment industry.
Attendees at this not to be missed event will have the chance to meet with some of the largest hedge fund investors in the world, and to learn how they see the world of hedge fund investing changing.
All real-money investors (these include pension funds, endowments, foundations, sovereign wealth funds, insurance company investment decisions, and single-family offices at the sole discretion of AIMA Canada) are free to attend. To register to attend the Canada Investor Forum, please follow this link: https://www.aima-acif.org/buy-tickets. All related enquiries to be sent to [email protected]