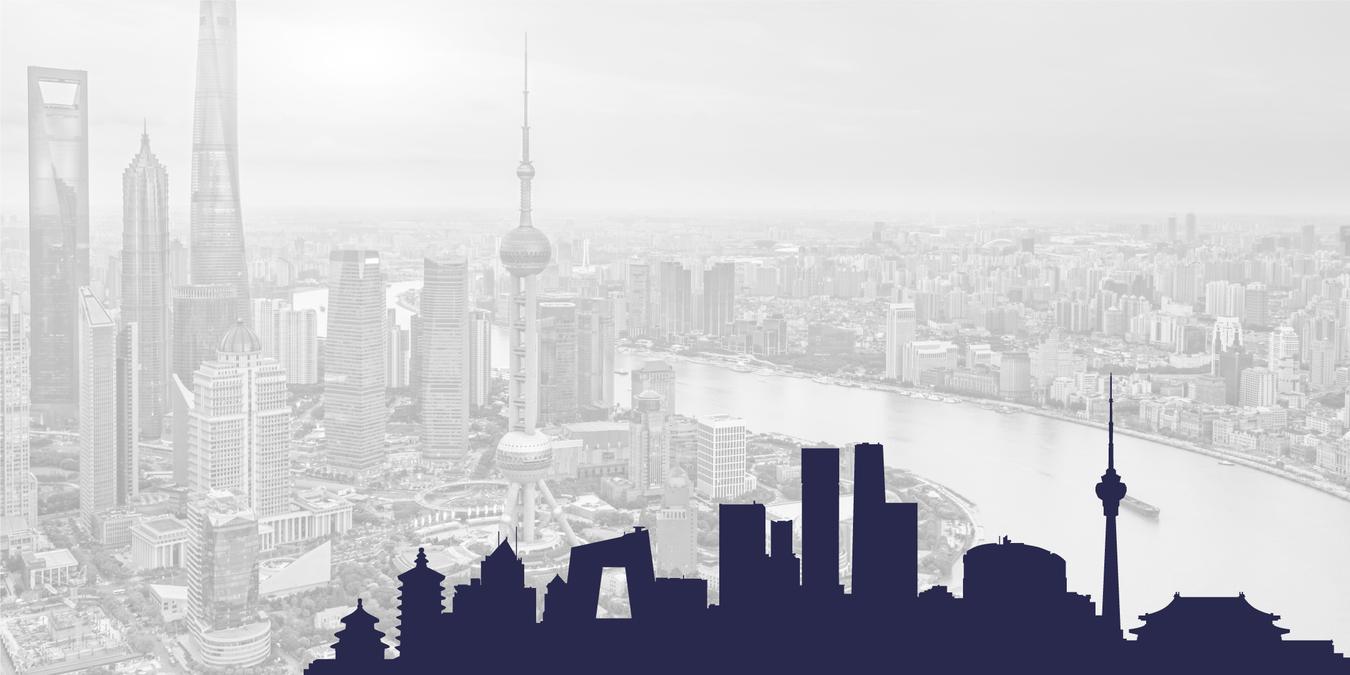 In 2020 AIMA APAC introduced its inaugural China flagship Forum – the AIMA APAC China Live, which aims to bring together policy and regulatory figures, hedge fund and alternative investment managers and other onshore and offshore thought leaders to address the key regulatory, policy and operational focus areas anticipated for China-focussed managers in the coming year. Last year, in light of COVID-19, we held our first forum virtually welcoming 200+ attendees online. Last year, on December 9, 2021 we held our forum in a hybrid format. We hope to build on more diversity in topics and speakers and welcoming an increase of onshore portfolio managers to take part.
Coming up in 2023, we will return on December 7, 2023. We will continue to build on our previous offerings with more diversity in topics and speakers. View the event webpage.
For further questions, please contact here. Regarding sponsorships, please email here.