CEO blog: December 2018 notes
By Jack Inglis, CEO, AIMA
Published: 20 December 2018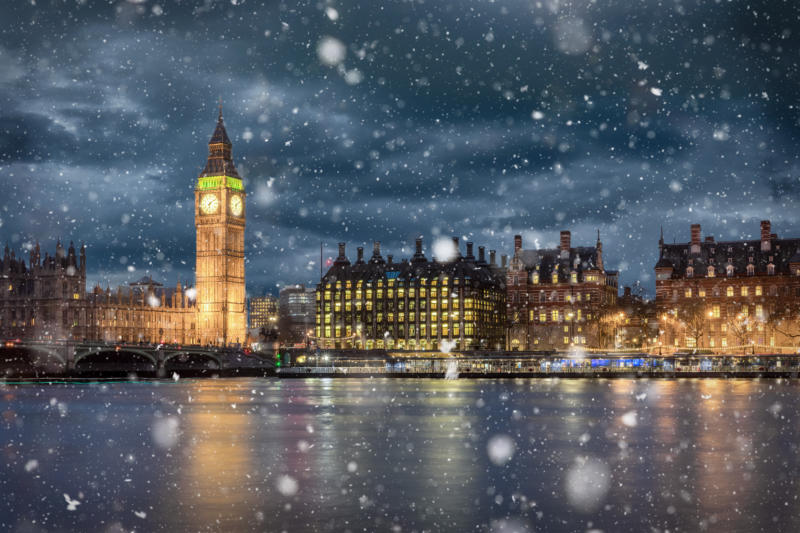 As we wish each other Happy Holidays, Happy Christmas and Happy Hannukah, I wish for something more: a conclusion to this Brexit purgatory. Even with a new date for the UK Parliamentary vote set for 14 January we still feel far from the endgame. Some things are certain though, the UK will become a "third country" after 29 March, much of the alternatives industry is prepared for it and the signs coming from the relevant regulatory authorities are that the necessary agreements and permissioning regimes will be in place to allow UK managers to continue to manage EU fund vehicles, albeit via an EU manco.

Looking outside of Europe, rule changes in Canada will see alternative mutual funds become available to retail investors at the start of next year. With such products previously available only to accredited investors we could see liquid alternatives grow considerably in Canada over the next few years, especially if we take the impressive growth of hedge products in both UCITs and 40 Act funds as a guide. In partnership with Scotia Capital, AIMA Canada has published a handbook to provide guidance for managers and service providers launching alternative mutual funds under the new rules. This can be accessed here.

A key item that has been troubling our members is the escalating cost of accessing market data with many reporting this expense has increased 30-50% in recent years. AIMA has taken significant steps to address this. We have worked with other associations in petitioning the European Commission, ESMA and the SEC to monitor data fees and address audit/licensing practices. There is a broad question as to whether fees have risen "reasonably" or not, and we will be working with volunteer members to provide evidential material on the impact this is having.

Headline performance figures for the last couple of months have created negative comment in the media but a deeper look shows that there is a wide dispersion in returns and that many in the alternatives industry are doing well in these market conditions. This reminds us that our industry cannot be described in terms of homogeneity, and that we must recognise the diversity of strategies and of the funds within them. Just within equity-based strategies for example, the top decile of funds are +17% on average this year while the bottom decile are -12%. Investors should be in it for the longer haul and it is worth pointing out that, even including this year, risk adjusted returns of all hedge funds' top-level strategies over the last three years have been good, with the All Fund 3-year Sharpe ratio coming out at 1.03. We've seen alarmist reporting before and AIMA will again inject a dose of rationality to the commentary. There are no mass redemptions going on; indeed, year to date inflows are still significantly positive (all data from Preqin).

Industry education remains a key goal for AIMA, and this quarter has seen us publish two resources for emerging managers. The latest of these, the Hedge Fund Start-up Guide, was produced in partnership with Bloomberg and leaned on the advice of our Next Generation Manager Forum. I hope the guide provides readers with insight and knowledge to help create sound foundations for new funds and put them on the path to growth. This can be found here.

Finally, I am pleased to report on 2018 as another year of growth for us at AIMA. We have continued to deliver on our global proposition across the board. You can read our full review of the year here.

With best wishes for a prosperous 2019.