AIMA APAC Annual Forum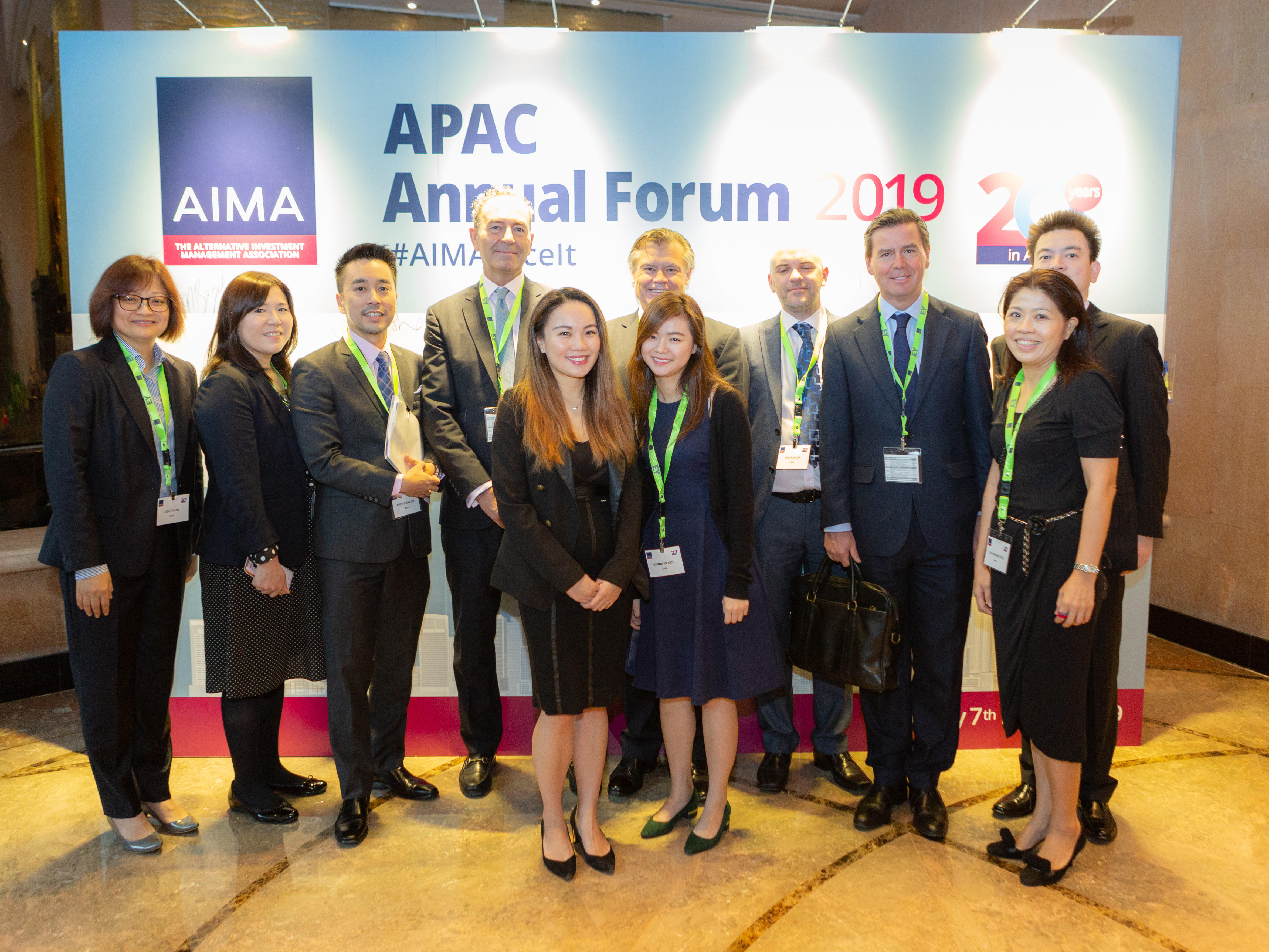 In 2015 AIMA introduced its inaugural regional flagship event – the AIMA APAC Annual Forum, which aims to bring together over 600 policy and regulatory figures, hedge fund and alternative investment managers and other Asia-Pacific thought leaders to address the key regulatory, policy and operational focus areas anticipated for Asia-Pacific managers in the coming year.
The 2023 APAC Forum will take place on 19 October. View the event webpage here and for more information please contact Kathy Kwan kkwan@aima.org
Attendees from our previous forums have said:
"All round a very well planned and executed event. It is evident that AIMA is very much in touch with current industry issues."
"I learnt a lot from the forum. Was definitely a good event with lots of interesting sessions."
"We found it incredibly useful as a forum to meet with clients and prospects."
"Everything went very well and I thought the forum was a great success again this year."
"I thought it was an excellent event, very well organised and well attended."
"Overall a very good day - attendance was strong and the break-out sessions were very well received."

"Congratulations to the team on yet another great and marquee event. You find a way every year to build on your previous year's success and move the bar up yet another notch for all the other regional AIMA events."