AIMA/PwC Global Distribution Survey 2017-2018
Published: 20 June 2017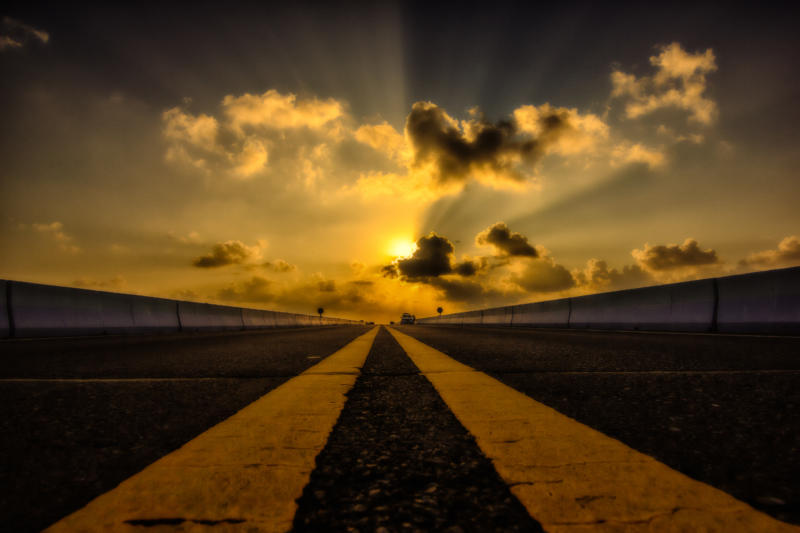 The Alternative Investment Management Association (AIMA) and PricewaterhouseCoopers (PwC) are working together to conduct a comprehensive, global survey on the global distribution challenges and opportunities facing the managers of alternative funds in the coming years.
This survey, which focuses on the period 2017-2021, is a follow up to the similar survey conducted in 2015. By repeating a number of the questions from the 2015 survey we hope to be able to analyse the data for trends and developments.

While there has been some clarity developing in the market about how to work through specific local regulations, there continues to be opacity about how and where alternative fund managers raise money, the challenges they face, the differences in servicing different investor types, etc. We hear from our members and clients that there is a great interest in "benchmarking" or gaining a better understanding about how the industry raises assets, distributes and sells their funds globally. With this survey we hope to be able to bring some further insights to the industry on this very topical subject. We anticipate that the findings may also be helpful to us in our on-going engagement with regulators and policymakers.

We anticipate that the report on the results of this survey will provide information on, among other things:
which countries managers have historically focused on and how that has or will change in in light of regulatory developments;
trends in the types investors that managers are focusing on;
the types of products investors are seeking;
the types of marketing and distribution methods asset managers are utilising; and
trends in where new funds are most likely to be established.
If you or your colleagues have not already done so, we would therefore be extremely grateful if you could respond to the survey. You can complete it here. It will remain open until 9 September 2017.
For any questions, or to request a pdf copy of the questionnaire, please contact Ken Owens at [email protected], Suzanne Senior at [email protected], Sean Herlihy at [email protected] or Jennifer Wood at [email protected].

The final report using these survey results will be released in Autumn 2017. The information you provide will be used for analysis purposes only and no responses will be attributed to individuals without specific consent. All responses will be looked at in strict confidence, with the results made available in aggregate, anonymous form only.

Thank you in advance for your cooperation and assistance.