ESMA publishes additional MiFID2 Investor Protection Q&A
Published: 29 May 2018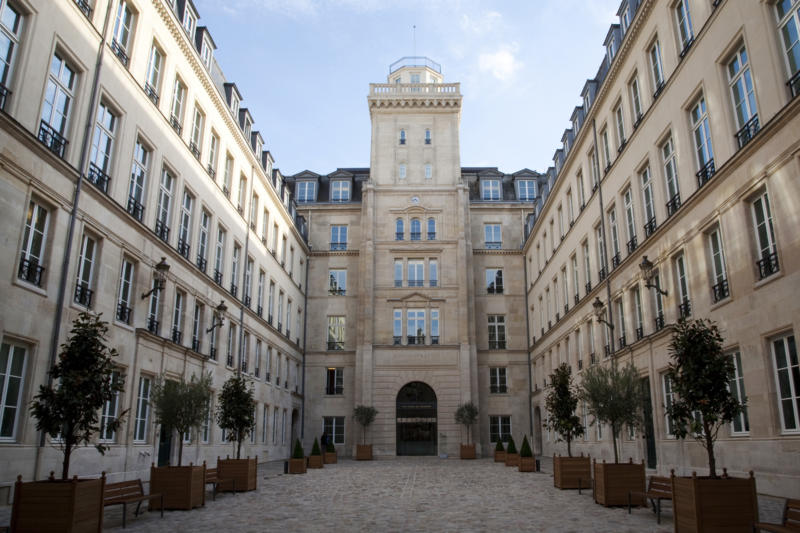 On 25 May 2018, the European Securities and Markets Authority published an updated Questions and Answers on MiFID II and MiFIR investor protection and intermediaries topics. The updated document provides new guidance on the following issues:
Best execution – What constitutes 'other liquidity provider' under Recital 7 of RTS 27? This will presumably also be relevant under RTS 28. ESMA addresses this question by confirming that the definition has some flexibility, but that generally it will be a firm that "regularly and consistently provides liquidity in an instrument would meet the definition of "other liquidity provider" under RTS 27. Accordingly, liquidity provision will be central to the firm's business model or trading activity." ESMA also confirms that there is no expectation that the phrase 'regularly and consistently' does not equate to 'continuously.' They've also clarified that the definition can include both firms providing liquidity on venue and OTC.
Client categorisation – A series of questions providing clarity on the process of application and assessment to treat a private individual investor as a professional client under MiFID2. ESMA has separately clarified how to take into account leveraged financial instruments for the assessment of a client's instrument portfolio to meet the professional client test.
Provision of services at the exclusive initiative of the client – ESMA clarifies how to interpret 'new categories of investment products or investment services.' The Q&A clarifies that 'any investment product which is the subject of the investment service or activity provided by a third-country firm to a client after 3 January 2018 is a new investment product.'
Supervision of MiFID top-up activities provided by branches – ESMA has suggested an approach consistent with the supervision of the general activities of UCITS management companies and AIFMs through branches. Meaning that the host Member State would be required to oversee compliance with Articles 24 (general principles and information to clients) and Article 25 (assessment of suitability and appropriateness, and reporting to clients) of MiFID2.
If members have any questions, please contact Adele Rentsch or Adam Jacobs-Dean.