ESMA's Chairman Steven Maijoor speaks about delegation and ESAs review
Published: 26 March 2018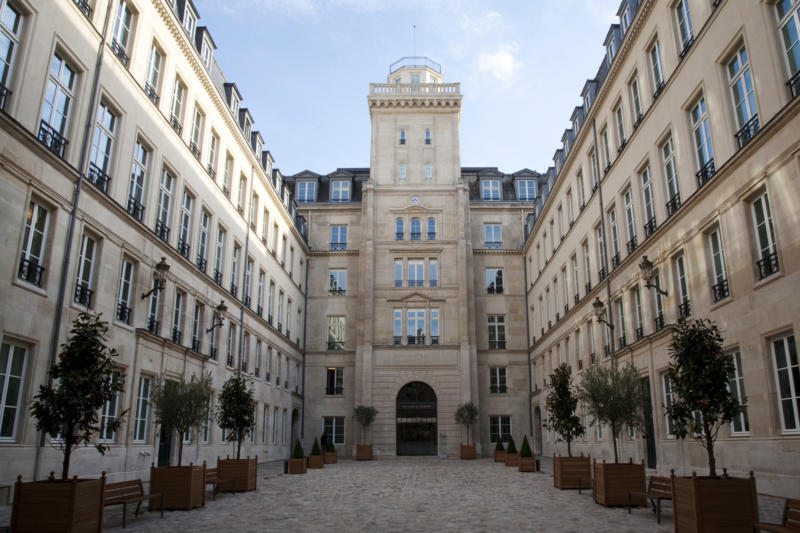 In a recent speech given at the BVI Annual Reception in Brussels, Steven Maijoor focussed on delegation in the context of Brexit, costs and charges disclosures and the review of the European Supervisory Authorities (ESAs).
He reaffirmed the risk of regulatory arbitrage as financial centres seek to attract UK businesses following the Brexit, but also mentioned the importance of delegation and its role in the investment fund industry: "As I have repeatedly clarified, we are not looking to question, undermine or put in doubt the delegation model. We know that this is a key feature of the investment funds industry and that the flexibility to organise centres of excellence in different jurisdictions has contributed to the industry's success. To put it more bluntly, to us delegation is not a dirty word." (emphasis added)
The risk addressed with the opinions published last summer is rather the one related to letter-box entities. The opinions sought to clarify the criterias to be taken into account to assess whether there is enough substance locally. These opinions "describe the practical application of the legal requirements", and although their aim was not to bring changes to Level 1 and Level 2 texts, "a supervisory convergence tool would add little value if it simply repeated existing legal requirements". (emphasis added)
As regards disclosure of costs and charges, Steven Maijoor commented on the impact of Mifid II on research, which has given "strong incentives to portfolio managers to identify more clearly the research they need and the value it adds", leading to a more efficient way to allocate research funds.
As regards the ESAs review, he seeks to de-dramatize the provisions on delegation by pointing out the current monitoring of delegation arrangements conducted by the Supervisory Coordination Network and the fact that opinions have long been used by ESMA as a supervisory convergence tool. He also dismissed the idea to submit draft guidelines and Q&As to public consultation but rather incited the audience to comment on a short survey dedicated to stakeholder relations launched last month and closing on 30 March 2018.
For any questions, please contact Marie-Adelaide de Nicolay.