EU – Automatic Exchange of Information (AEOI) update
Published: 14 March 2017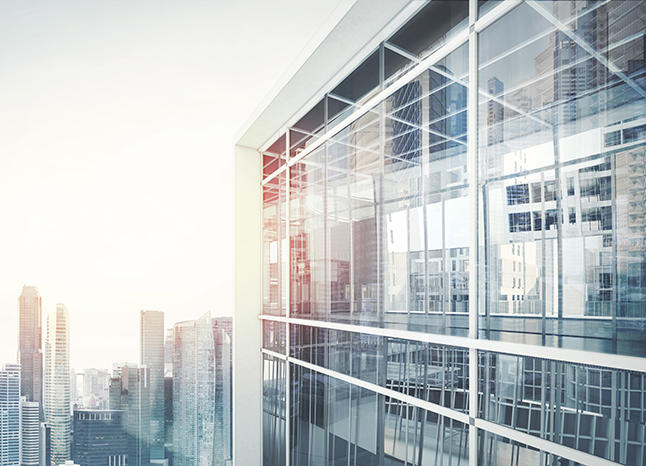 HMRC published last week updated guidance on registering an reporting for the automatic exchange of information service using HMRC online services. Registration guidance remains largely the same, but extensive changes have been made to 'Automatic Exchange of Information: reporting guidance'.
These are ahead of HMRC's reporting deadline on 31 May 2017. Similarly, the Swiss Federal Tax Administration (SFTA) recently issued the final guidelines on the standard for the automatic exchange of information. Under the CRS, Swiss financial institutions ought start collecting information from 1 January 2017 and will have to report such information to the SFTA. The SFTA will then exchange this information with its partner jurisdictions as of 1 January 2018.
For further information, please contact Paul Hale or Enrique Clemente.