FCA report on algorithmic trading
Published: 13 February 2018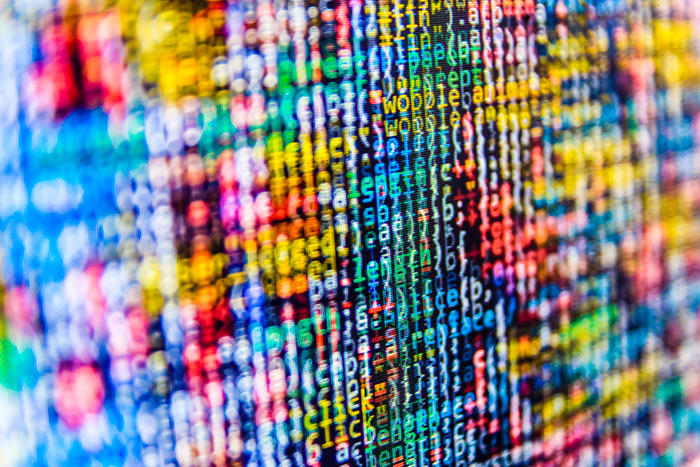 The UK Financial Conduct Authority (FCA) has issued a report 'Algorithmic Trading Compliance in Wholesale Markets' . The Report highlights and summarises the key areas of focus for the recent FCA cross-firm review on algorithmic trading and highlights areas of good and bad practice observed. The Report's five key areas of focus are:
Defining Algorithmic Trading;
Development and Testing Processes;
Risk Controls;
Governance and Oversight; and
Market Conduct.
Overall, the FCA is encouraged that firms have taken steps to reduce risks inherent to algorithmic trading. However, it states that further improvements are needed; for example, some firms have poor processes to identify algorithmic trading within their firm, others have no appropriate documentation to demonstrate that suitable development and testing procedures are maintained, and a number of firms lack a robust and comprehensive governance framework.
If members have any questions on the Report, please contact Adam Jacobs-Dean, Oliver Robinson or Adele Rentsch.