CEO Blog: February 2020 notes
By Jack Inglis, CEO AIMA
Published: 27 February 2020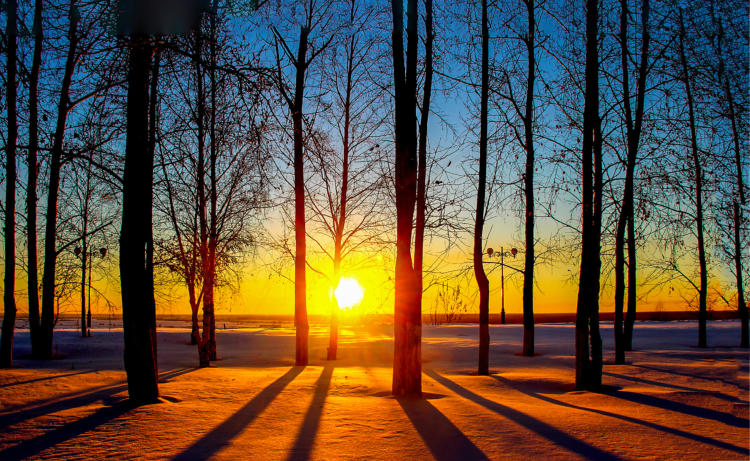 February was an eventful month for the world economy and financial markets, with key regulatory changes and the coronavirus outbreak making headlines. In this blog, I will recap the most important developments that are impacting the broader alternative investment management industry which our members ought to be aware of.
Firstly, I would like to draw your attention to the recent news that the Cayman Islands has been added to the EU's list of non-cooperative jurisdictions for tax purposes by the meeting of EU member states finance ministers (ECOFIN). The circumstances leading to the listing are not entirely clear.
However, our assessment of the situation suggests that the inclusion of the Cayman Islands on the list has limited immediate direct consequences to the fund industry or otherwise, as the EU has not developed comprehensive sanctions or regulatory interventions – although individual member states may have a range of actions under their domestic laws. We have prepared a briefing for our members, which you can access here.
Staying within the regulatory space, the UK's Financial Conduct Authority (FCA) published a letter to all CEOs of FCA-authorised firms that predominantly manage alternative investment vehicles. The regulator outlined the key risks that such firms pose to their customers or to the markets in which they operate.
We are very aware that AIMA's members devote significant resources to understanding and complying with regulatory requirements and employ robust processes for risk management. AIMA has produced a series of sound practice guides that can help firms to design and implement effective controls across their operations. Additionally, it should be noted that the majority of the sector do not market to retail investors nor do they directly hold client assets – two of the areas cited in the FCA letter
Nevertheless, we see the FCA's letter as a helpful snapshot of where the regulator perceives to be shortcomings and AIMA will continue to engage with them on market practice.
On the advocacy front, February saw a big win for AIMA. Following several months of discussions between ESMA and the European Commission, policymakers made a public statement confirming that non-EU funds will not be in scope of new European reporting rules covering margin finance, securities lending and repo (SFTR). This is a good illustration of the concrete results we can achieve through our dialogue with regulators. Consequently, a significant piece of implementation work for 2020, and an ongoing compliance burden, now falls away for our members.
Finally, it's important to acknowledge the impact that the new coronavirus (CODVID-19) is having on various on parts of the economy and financial markets. As you are well aware, virus outbreaks have been reported in an increasing number of countries outside of China and, more broadly, outside Asia. We don't wish to put any of our members at risk and therefore decided to postpone the AIMA APAC Forum until 17 June. We will continue to stay in touch with our members on any future developments around this issue.
Thank you for reading this month's blog and I will report back soon.