Blog: Business continuity – prepare for the worst
By James Delaney, Director, AIMA
Published: 29 October 2020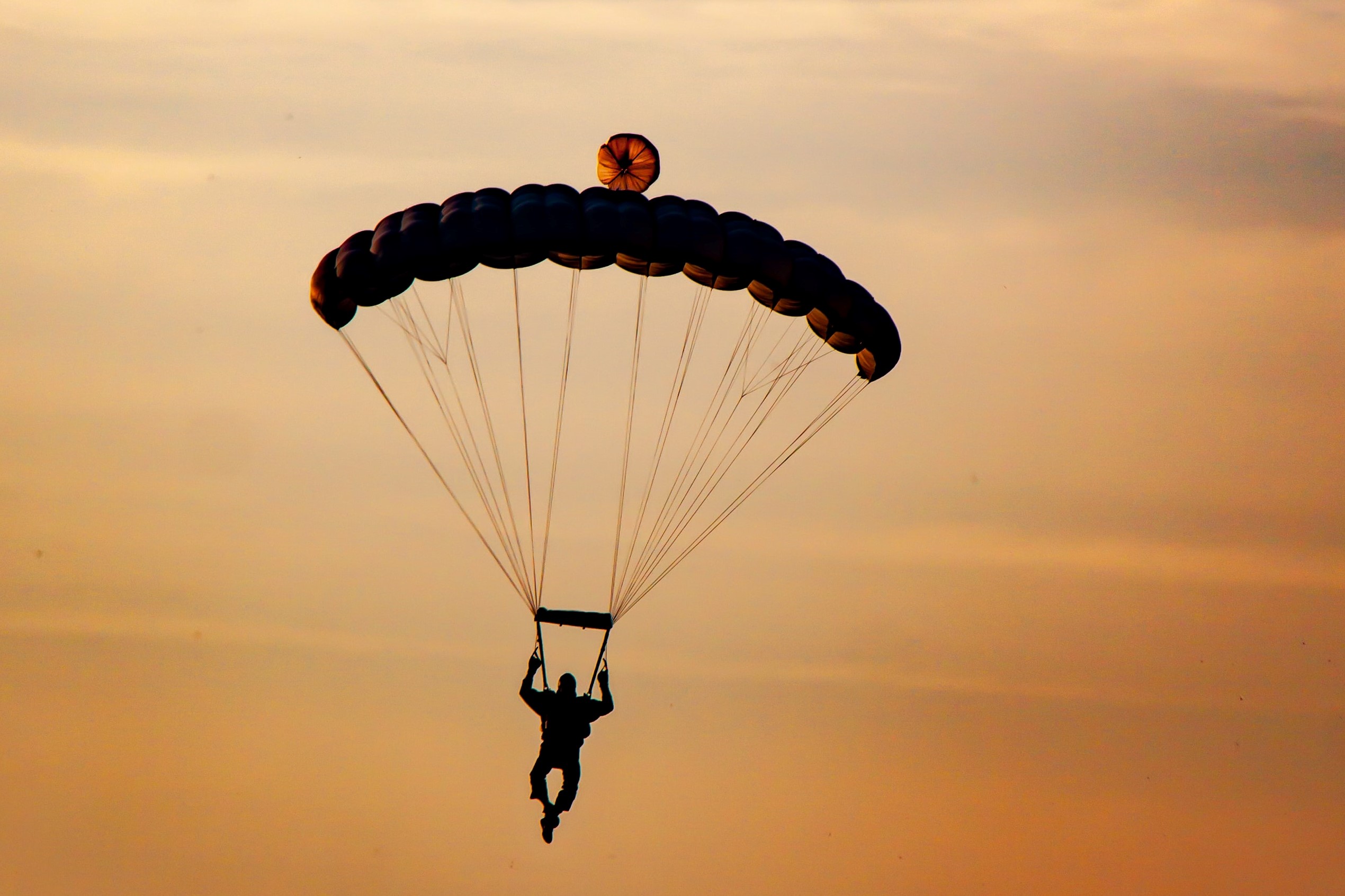 2020 will be remembered for years to come as a momentous year, even more so perhaps for business continuity managers who have had to show their mettle under particularly demanding circumstances. As firms put all hands to the pumps and hurriedly implemented their business continuity programmes, very few had set out any detailed plan for dealing with a pandemic situation.
The Alternative Investment Management Association (AIMA) began the process of updating its 2012 Guide to Sound Practices for Business Continuity Management at the tail end of last year well before the World Health Organization had declared the outbreak of COVID-19 a pandemic on 11 March 2020. As a result, the update and publication of our Guide to Sound Practices had become even more opportune and relevant for our members. A decision was taken by AIMA's Sound Practices Committee to ensure we integrated as many of the learnings as possible from the COVID-19 crisis and the new way of working for firms across our industry.
In recent years, firms have had to grapple with multiple crises, from terrorist attacks and cyber warfare to mass protests and climate-related disasters. It is, therefore, unsurprising that business continuity and operational resilience has been climbing up the boardroom agenda. Moreover, regulators and investors are now more closely concerning themselves with firms' operational resilience in the event of potential business disruptions. UK regulator, the Financial Conduct Authority, recently commented that "We need to know that you have planned for the worst and are able to continue to deliver your important business services when the worst does happen."
If recent months and years have reinforced anything in the area of operational resilience it is the fact that sound business continuity management ('BCM') should be about more than a business continuity plan. Sound BCM is a continuous process and not just a single plan. The wide and constantly evolving variety of potential business disruptions calls for a detailed breadth of planning and preparation.
A BCM process seeks to build operational resilience through effective response capabilities, looking not only at how to respond to the initial disruption or crisis but through the longer process of repairing and rebuilding and finally returning to business as normal, even if that is a 'new normal'.
The updated Guide is focussed on the development and evolution of the BCM programme more holistically, looking at the cycle of identifying disruption scenarios and conducting a business impact analysis through to development of response strategies and then testing, evaluation and refinement.
New social and technological advances are likely to see further changes to BCM practices, such as around the advancement of cloud computing, software as-a-service and remote working, and we intend to revise the Guide further as and when material developments occur.
The main text of the Guide is written to be as jurisdiction neutral as possible in order for it to be of the most use to our members around the world. However, investment managers should take care to operate within the regulatory requirements that apply in the jurisdictions where they operate.
As operational resilience and business continuity increasingly become a top business and regulatory priority globally, investment managers should actively prepare for all possible disruptions and stay on the front foot against future crises. For as Benjamin Franklin aptly stated: "By failing to prepare, you are preparing to fail."
Members can access the full guide and the executive summary of the guide here.
We would like to extend our thanks to our working group members and other member volunteers for all of their insights and support.